Trade Show Banners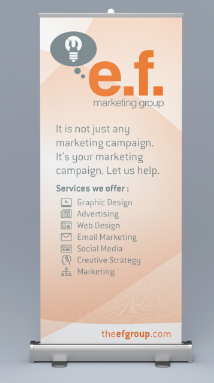 Our San Antonio based print firm has professionally designed trade show banners for many industry categories. We customize them as much or as little as you want. Choose from a variety of sizes. Your banner will be in full-color and will help in marketing your company at conferences and events. Potential customers will easily spot your banner among competitors. Use the display to promote your products and services. Your customers will be impressed with your professional looking custom banner.
• Add call to actions to get fast results from potential customers. 
• Make a good impression with a custom trade show banner for your company
• Work with us to customize the banner with colors that will match your brand
• We will add your logo, photo, and other key information about your business.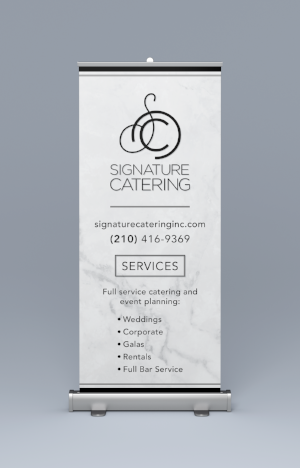 Having a customized banner enables you to connect with your customers visually. We take the time to make sure it fits your brand image and identity. 
"Liz and the rest of the team at Accu-Print are the absolute best! I have never experienced better customer service and their work is incredible.....Hands down, the absolute best print shop in San Antonio!"
"Submitted for a custom print job. Accu Print was 50% less than other quotes I received from other shops around town. Had no issue and delivered on-time. Print job came out perfect."