Lindsay Ellis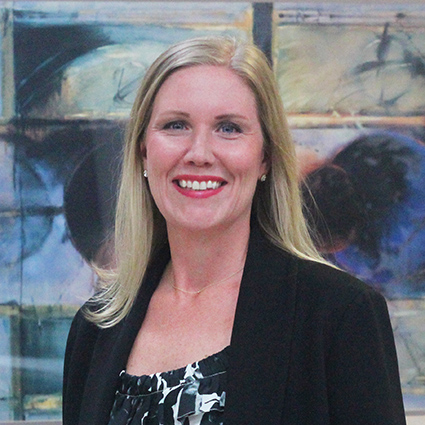 Outside Sales
Lindsay was born and raised in San Antonio and is a graduate from Texas Tech University, receiving her Bachelor of Science in Human Development and Family Studies.
Shortly after graduation, Lindsay moved to San Francisco where she attended The Academy of Art for Fashion Design. While in San Francisco, She worked as an admissions recruiter and a financial aid customer service
representative at The Art Institute of California in downtown San Francisco.
Her passion for providing excellent customer service to International students and their families inspired Lindsay to move to Cuernavaca, Mexico where she completed a Spanish immersion at the Universidad
Internacional. Lindsay decided to stay in Mexico for over a year where she taught English to middle school students and traveled the country to gain knowledge of the Mexican culture and become more fluent in Spanish. After residing in Mexico,
Lindsay decided to move back to San Antonio when the San Antonio Spurs were in the playoffs and shortly decided to take a position at the International Academy of Design and Technology. She worked as an admissions recruiter
and then moved over to become the Director of the Student Services Department. Lindsay's enthusiasm for customer service, design and sales inspired her to pursue a career at Accu-print as an Inside Sales Account Executive.
Lindsay and Dustin wed in September of 2013 and reside in New Braunfels with the most interesting dog in the world, Hank. They enjoy living near the river and take advantage of all of the wonderful things New Braunfels and Gruene have to offer.