Jessica Ramirez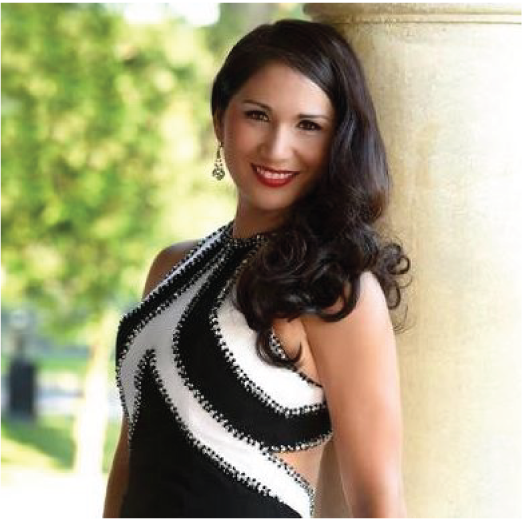 Jessica is a native of San Antonio who attended Hawaii Pacific University College of Business in Honolulu, HI earning her BSB in Business Administration.   She started her career in sales and marketing in burn and wound care working with many of the top burn units in the country.  Jessica assisted hospitals and clinics  in research and development, marketing and continuing education programs for burn units, wound care centers and post-operative plastic and reconstructive surgery institutions.  She has extensive knowledge of healthcare bidding and contracting.  She served on the board of directors for the Texas Burn Survivors Society for 5 years. 
In more recent years,  Jessica has worked in direct mail marketing on a national level assisting her customer base with highly targeted mailers to help grow their businesses and ensure repeat customers.  She also has an extensive background in loyalty/reward programs and integrating programs with point-of-sale systems that have allowed her customers to create custom loyalty programs for all different types of actions.
Jessica is an active member of the San Antonio Manufacturers Association and serves on this years' gala committee. 
Jessica has 4 amazing children and if you don't catch her coaching one of her all-star cheerleading teams in her free time, you can be sure to find her yelling on the sidelines at one of her daughters basketball games.